Top posting users this month
©opyright
Blacklight Academy Rp © Headmaster
Blacklight©opyrighted All rights reserved.
No part of the forum provided from this domain may be duplicated, dispersed, or transmitted in anyway through Information, photocopying, and/or BLARP's domain name without permission. All rights of BLARP are granted to the rightful and respected owners, Samtha Blacklight, Headmaster Blacklight and the rest of the BLARP Staff. For permission requests, contact the publisher, Headmaster Blacklight, In a private message labeled, "Permissions Coordinator". Any form of plagiarism will be tracked, found, and dealt with in the harshest legal conditions.
Image: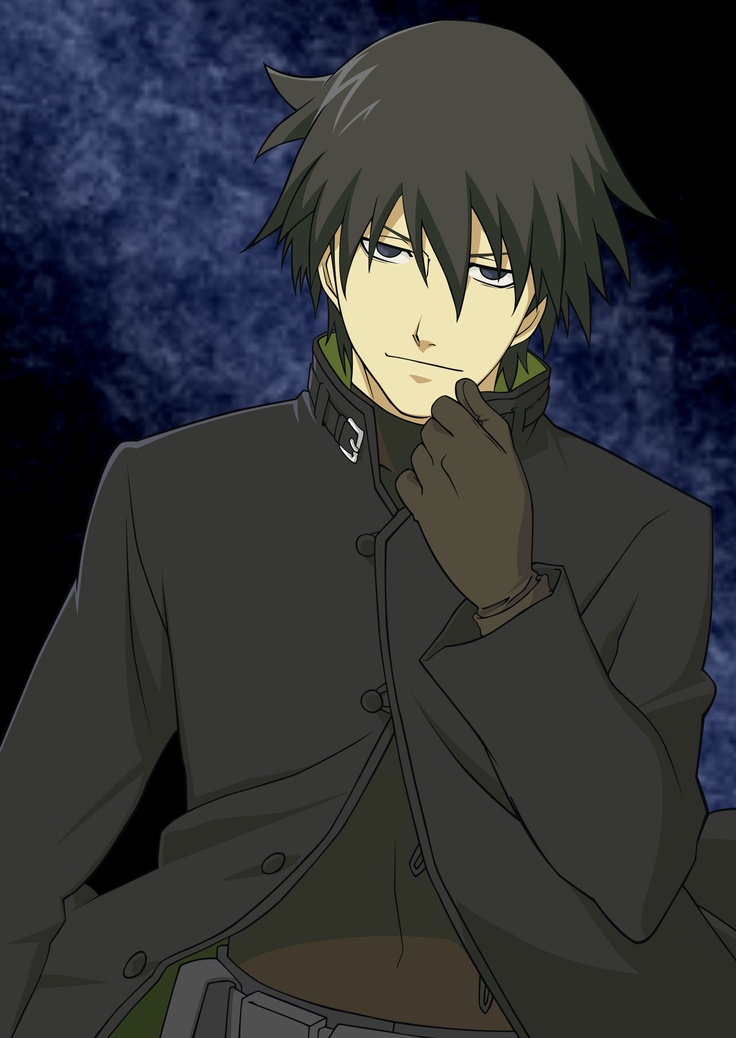 Face Claim: Hei (Darker Than Black)
Basic Information:
Name: Mark McClarkAge: 18Birthday: 13 OctoberGender: Male
Orientation: Heterosexual
Love Interest: -
Basic Information Continued:
Appearance:
Mark is a young, healthy man. The mage is 5,9 ft tall, he is very slim. He has black hair long to his neck. His eye color is grey. McClark has a fair complexion and grey eyes. He ususally wears a polo sweaters, black long leather coats. He also wears brown leather gloves. When he fights with his enemies, he wears a white mask that covers his face.
Personality: Mark has two personalities different from each other. The first can be seen when he doesn't wear his mask. He's very friendly, tries to make friends, helps everyone as much as he can then. He spends his free time studying magic, to be more powerful. The second personality is when he wears his mask. He's quiet, calm and fights with everyone who causes problems then.
There are things that are present in both parts of his personality. He's very inteligent and can always think logically.  
History: He was born in a noble family. Form the youngest years he had everything. Mark used to spend a lot of time studying magic and getting knowledge. He even had his own magic teacher. However, his family was attacked and destroyed by the ones that were his father's friends and allies. Young Mark escaped, using the magic he learnt. He couldn't find anything for himself to do, so he decided to use his shadow magic to do some...Dark stuff. However, one day, he decided that his skills are not enough so he has to get more knowledge. That's why he joined the blacklight academy
Spiritual Profile:
Allegiance: Blacklight AcademyRank: 2 starMana Gem Type: Shadows Combat Style: Assassinations, attacks from surprise. Teleporting between shadows. Miscellaneous:



Posts

: 1


Join date

: 2015-08-25


Age

: 17


Location

: Poland




Similar topics
---
Permissions in this forum:
You
cannot
reply to topics in this forum